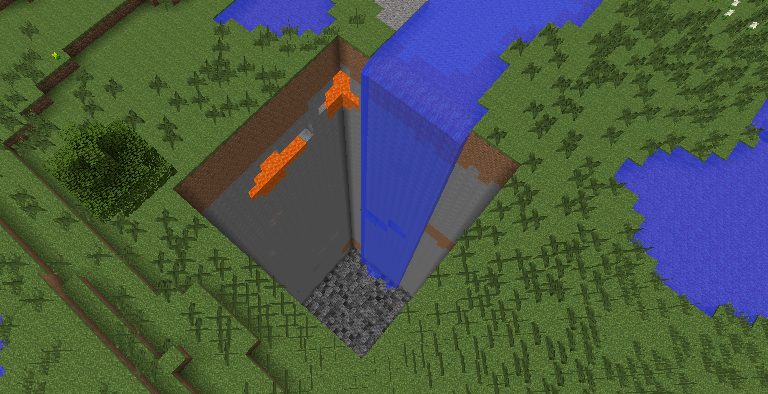 Do you find it boring having to dig out entire chunks of land by hand?
Do you miss the old days when you could donate and have a staff member clear it for you?

Introducing ClearLand, a simple plugin clearing chunks for you.
How does it work?
Stand in the chunk you want to clear.
Type

/clearland price

to get the cost of clearing that chunk.
Now, go to the Factions shop (http://bio-mc.com/factionshop#miscellaneous-103730) and purchase enough ClearLand credit to clear the chunk.
Type

/clearland clear

and watch the blocks in the chunk disappear from sky to bedrock in about twelve seconds.

Happy PvPing!